Halloween Decor Ideas – 300 Picture Ideas Part 2
Halloween Decorating Ideas That Are Creepy In The Best Way Possible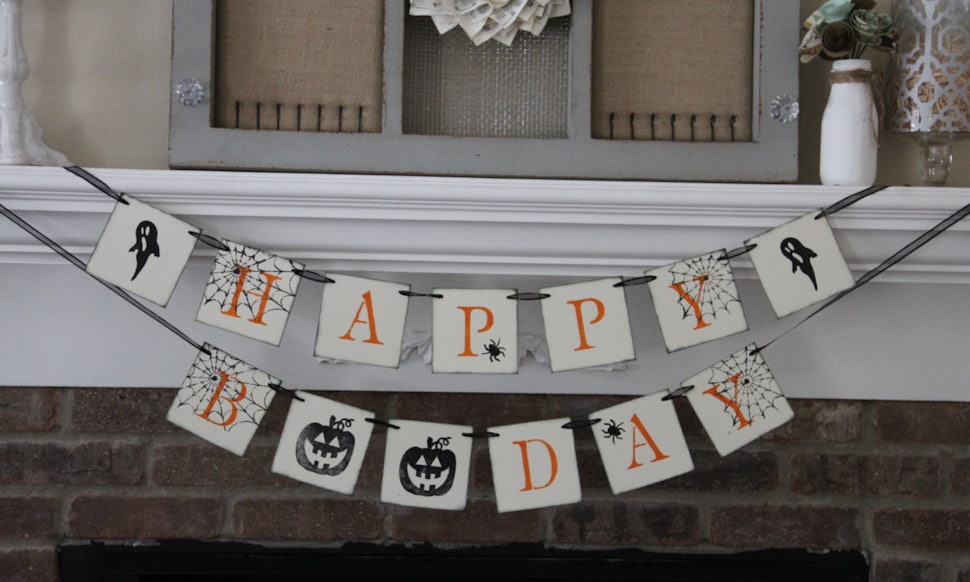 Let's keep it real: there's a lot of weird stuff to be found on Etsy in terms of unique Halloween decor. It can be a nightmare to comb for a diamond in the rough — i.e. almost 10,000 generic Halloween wreaths — so I did the dirty work for you. Because October is finally upon us, and because the creepiest day of the year will be here before you know it, it's time to start preparing now.
I came up with 11 Halloween must-haves from Etsy to up your Halloween decor game this year. From Halloween banners to body part soap to Wizard of Oz wall art, there's something spooky for everyone.
Image: OneTinyHeart/Etsy
Soap Dish and Human Tongue Soap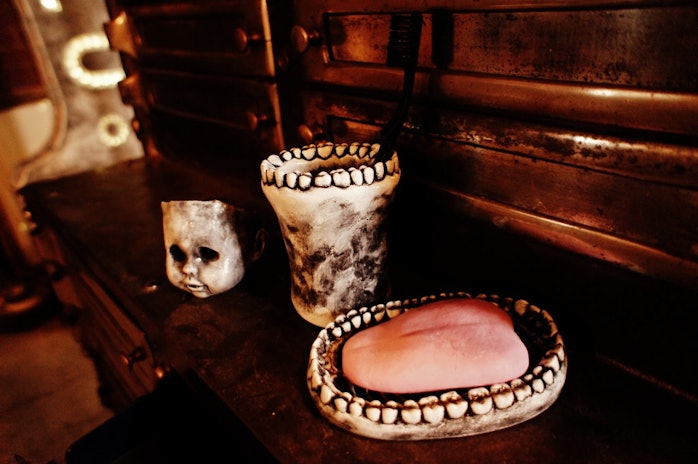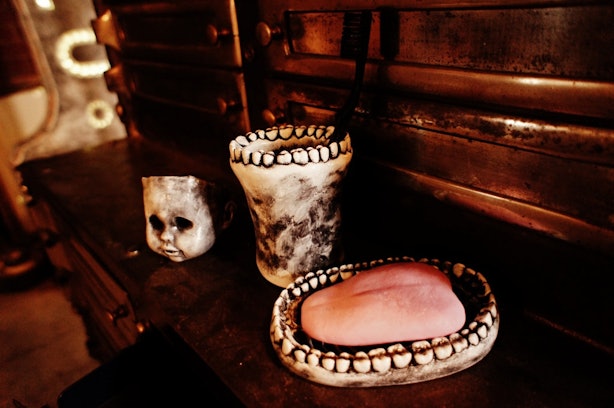 I would never, ever pick favorites because that's rude, but this is by far my favorite must-have on the list. This creepy soap dish and human tongue soap will have your party guests thoroughly skeeved out after their trip to the loo. Gloom Matter's whole Halloween aesthetic is to die for, so you might want to pick up their toothbrush holder (with teeth) and doll head candle holder (with glowing eyes) while you're at it.
Original Creature Eye Lollipops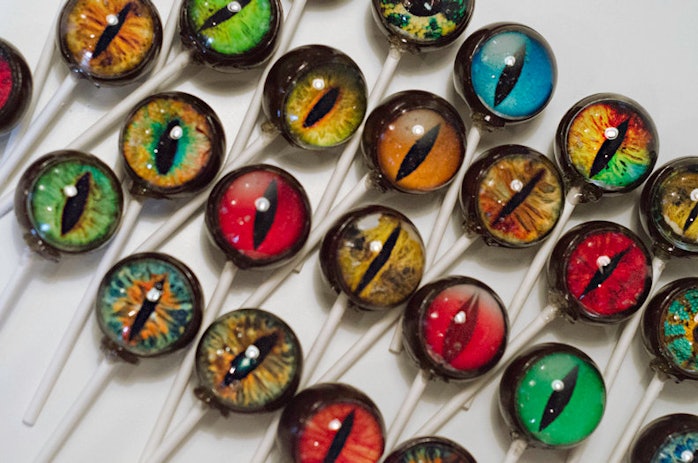 These creature eyes are straight out of that Hunger Games scene where the mutant wolves have the eyes of dead tributes, except you can eat these too because they double as lollipops. Creepy! Designer Lollipop has other great Halloween options with their Wicked and horror comic-inspired lollies.
Wicked Witch Dictionary Art Print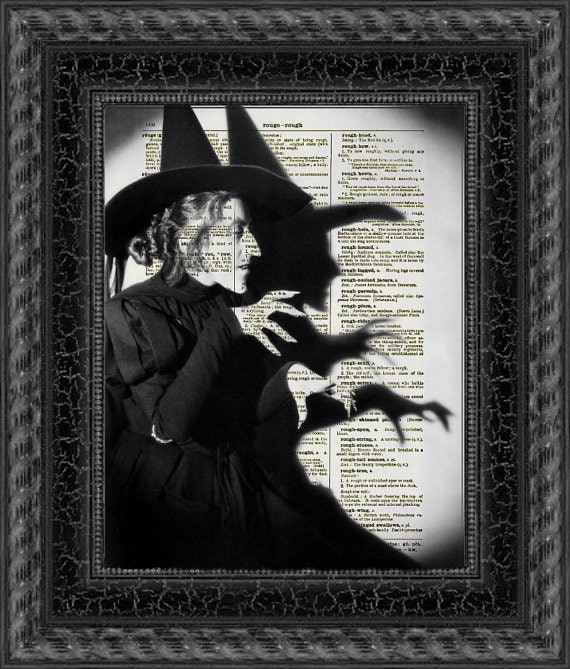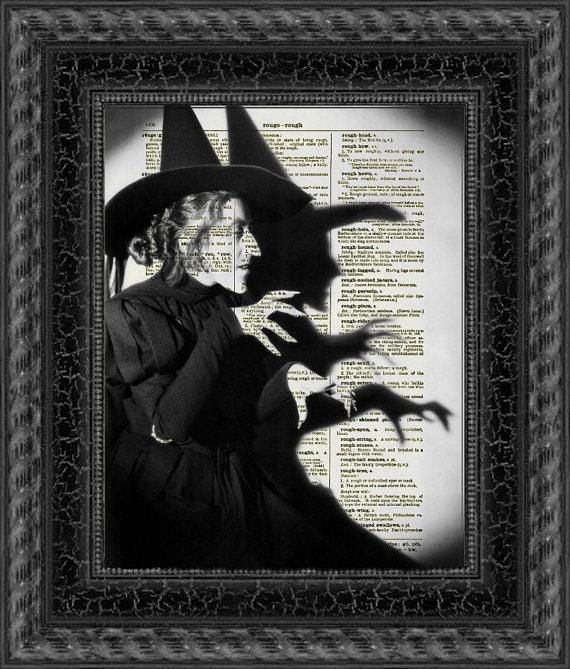 If you don't love The Wizard of Oz, you're a monster. And if you think Margaret Hamilton's portrayal of the Wicked Witch of the West is anything less than awe-inspiring, you deserve to have a house dropped on you. This Wicked Witch print on an antique dictionary page is sure to cast a spell on you. And if you're looking to inject even more Oz into your Halloween, this "I'll Get You My Pretty" wall art is another great bet.
Salem Witch Trials Lanterns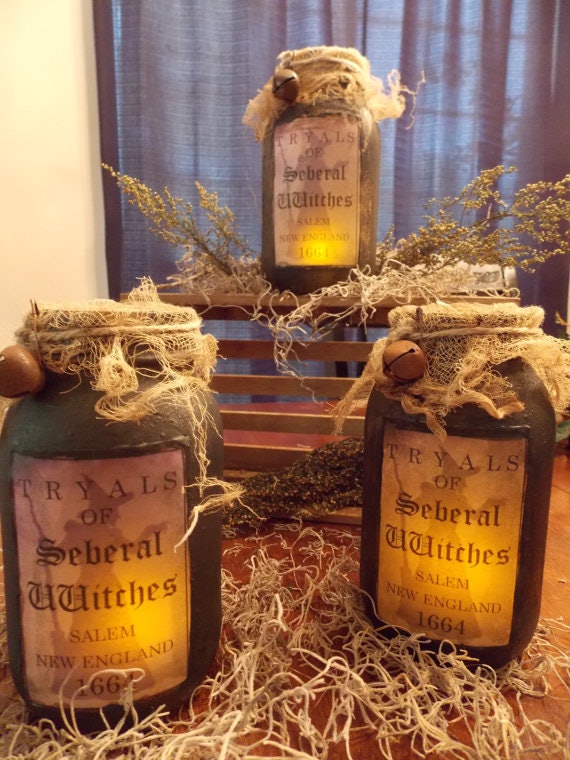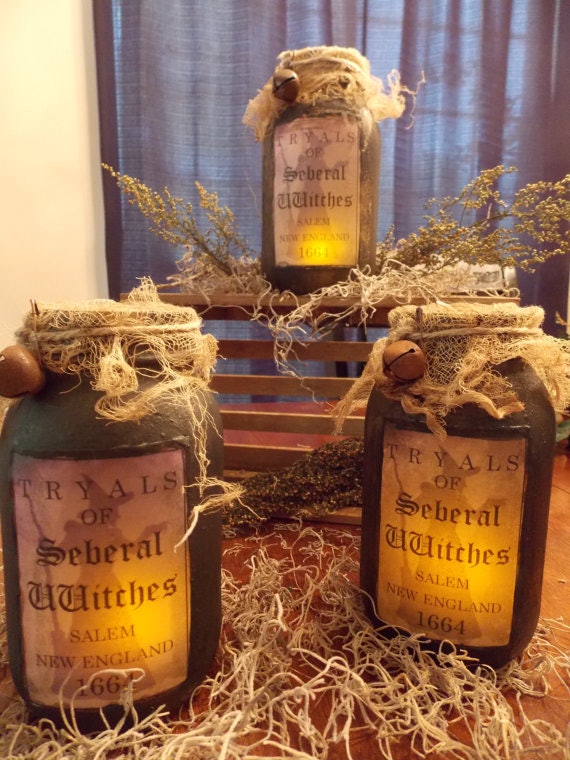 If you prefer to take a primitive folk art angle on Halloween, these Salem witch trial lanterns are for you. At 15 bucks a pop, they're affordable — and they provide battery-powered light for whatever witch hunt you choose to partake in. For additional illumination in a similar style, check out the grungy Salem Tavern waxless candles. Now go get those witches!
Cereal Killer Hand-Stamped Spoon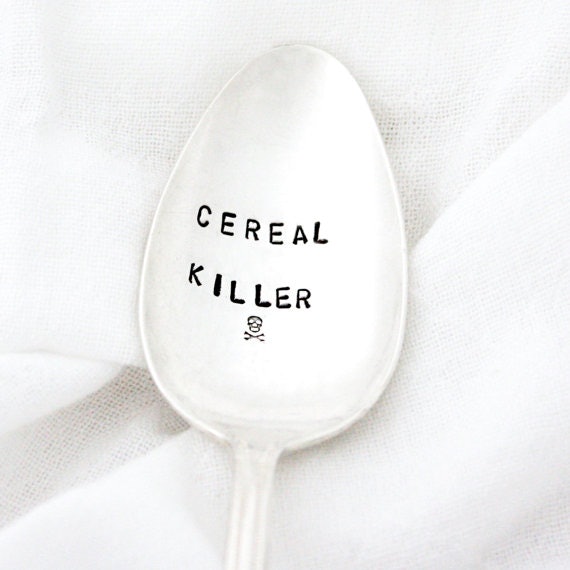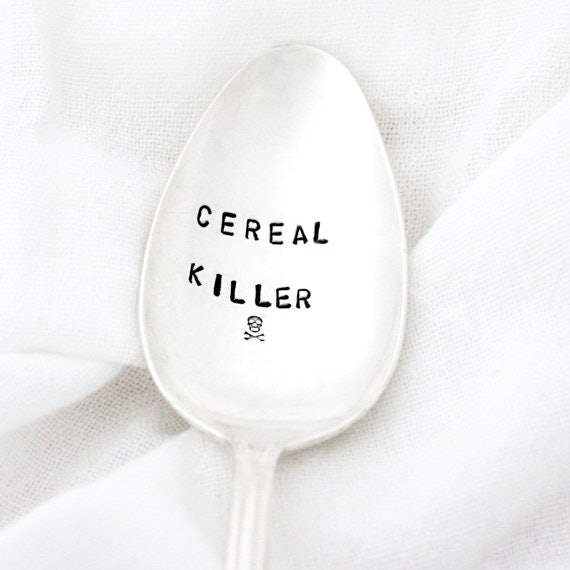 Yes, they cost a pretty penny, but Milk & Honey's Halloween-centric, hand-stamped spoons are too cool not to include in this list. The "Cereal Killer" spoon rings in at $16, and the "Good Witch"/"Bad Witch" set is 30 bucks. I say if you've got the scratch, go for it. Remember the old Mastercard credo – Infusion of Holiday Fun: Priceless.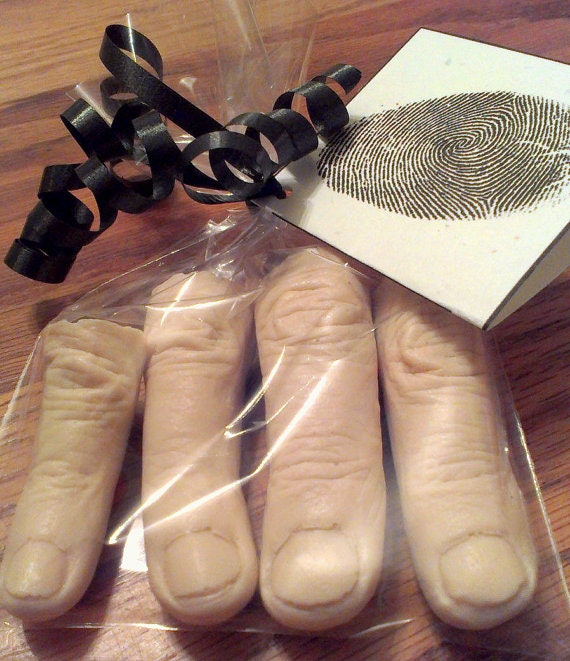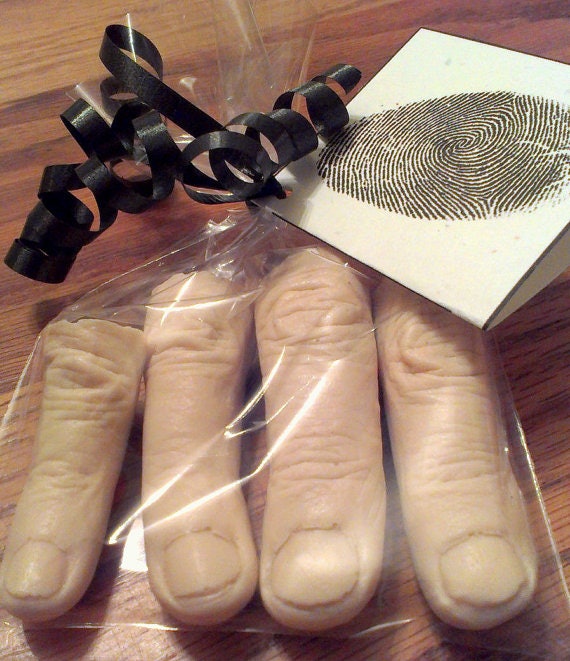 There's only one day a year to let your dismemberment-fixation flag fly, and you want to go full Hannibal Lecter. So buy the finger soaps already. The detail is incredible: fingerprints, nails, wrinkly knuckles — it's almost like you chopped them off a real person! Plus, there's no bummer dead guy smell because they smell like pumpkin spice, a.k.a scary-sweet perfection!!
"Keep Calm and Ride On" Wood Sign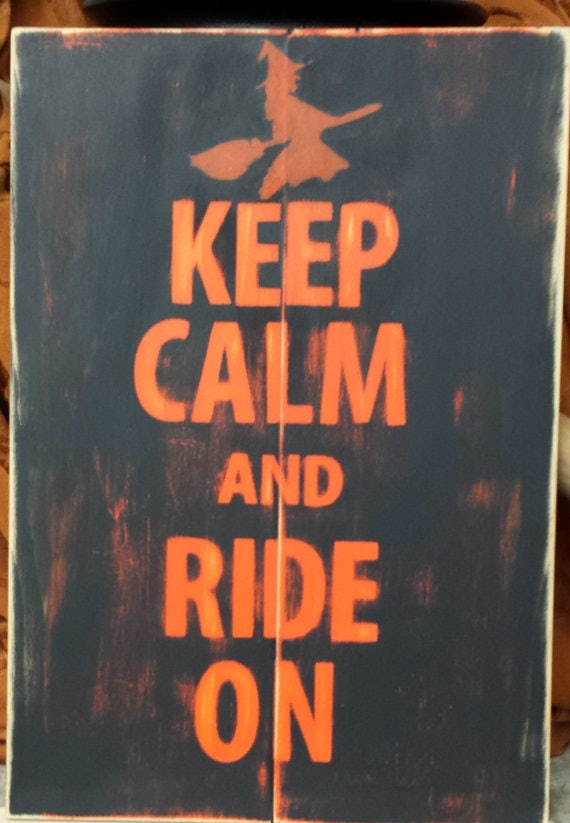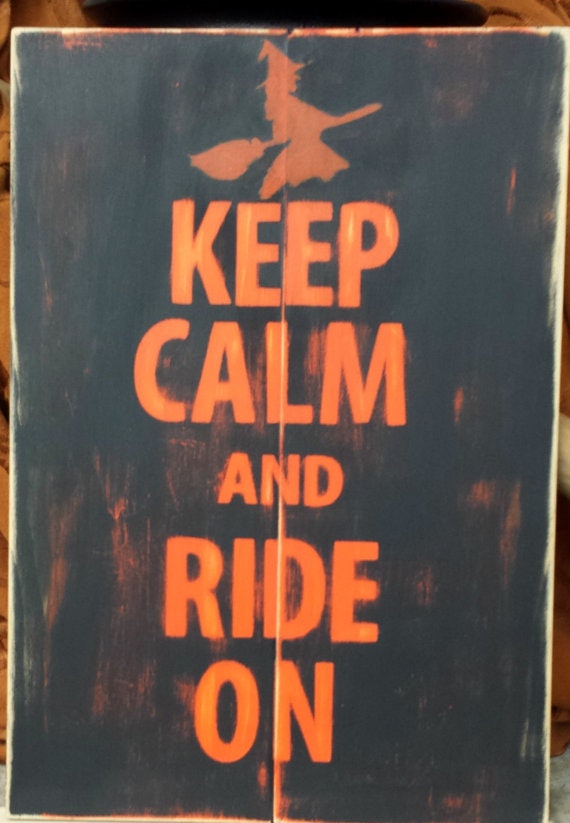 This sign is Halloween's answer to the "Keep Calm and Carry On" craze — as well as solid advice for when you're feeling a little witchy. At 11" x 16", it's the perfect size for any living space.
Haunted House Mason Jar Light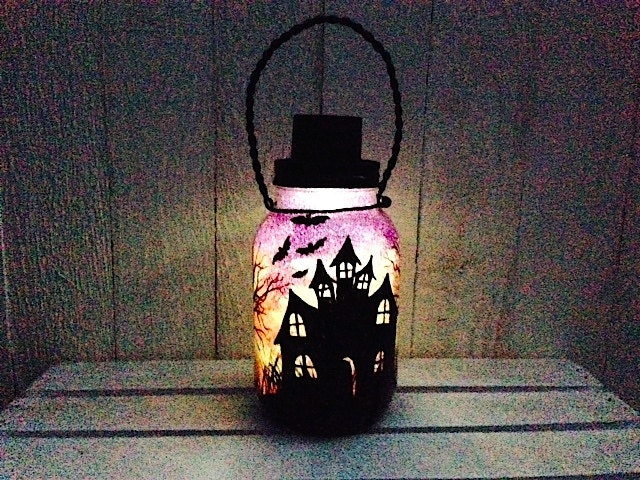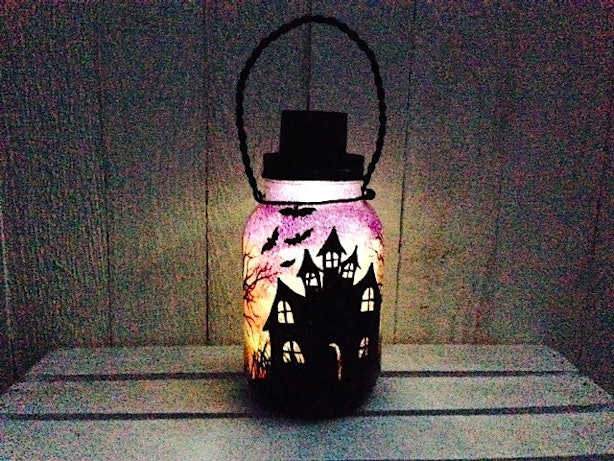 There are lots of things to love about this item: It's hand-painted! It's solar-powered! It's $21.95! And while the haunted house mason jar light is a very intricate design, there are definitely versions that could be DIY if you wanted to save some cash or exercise your own handiwork.
Edgar Allan Poe Distressed Wood Sign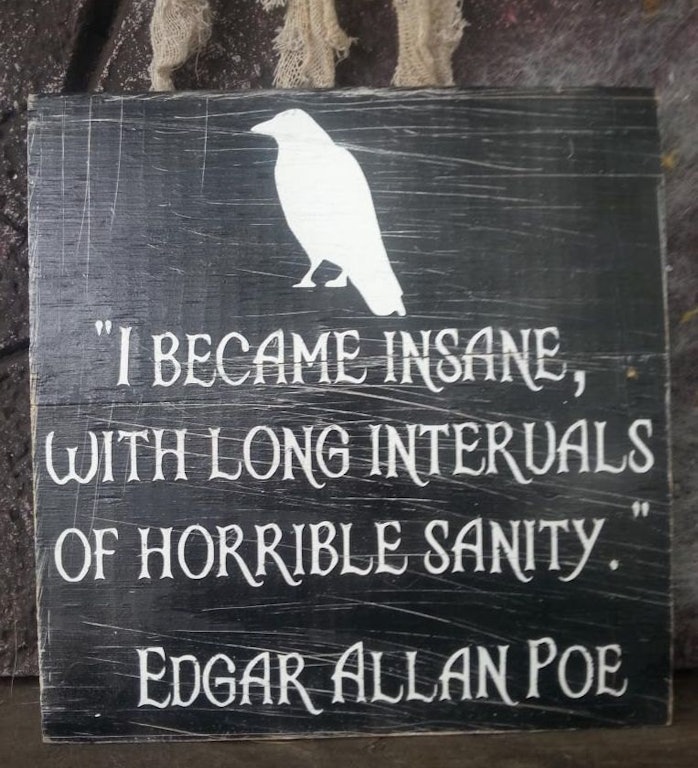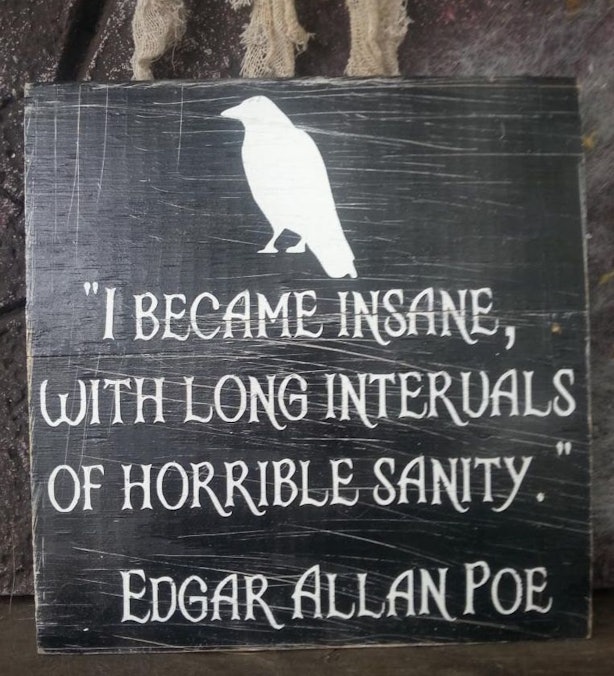 The king of macabre and tormenting tales — plus an October death under mysterious circumstances — I anoint Edgar Allan Poe the patron poet of Halloween. His famous quote "I became insane, with long intervals of horrible sanity" is not attributed to his fiction work, but a letter he wrote about his real-life suffering. This distressed wooden sign commemorates Poe in all of his spine-tingling glory.
Michael Myers Vinyl Wall Sticker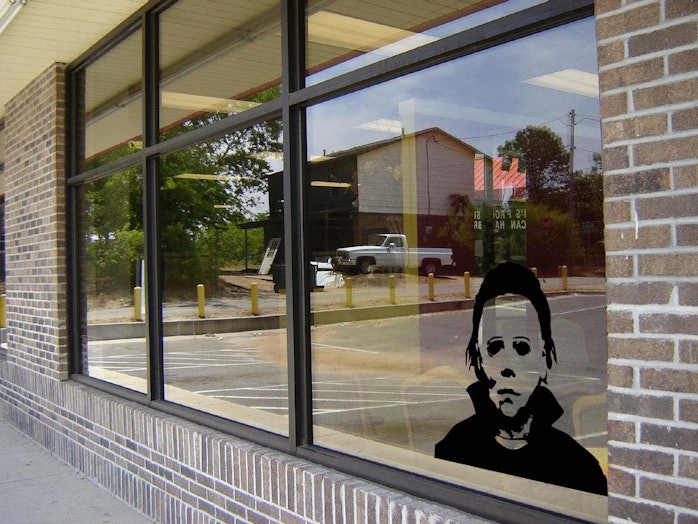 Slapping a vinyl sticker of Michael Myers (resident creepster from the Halloween franchise) on your window is an easy and inexpensive way to scare the hell out of passersby at night. And rest assured you can build a steadfast tradition of haunting your neighborhood since the vinyl is durable for seven years indoors and two years outdoors.
"Boo Bitches" Halloween Shirt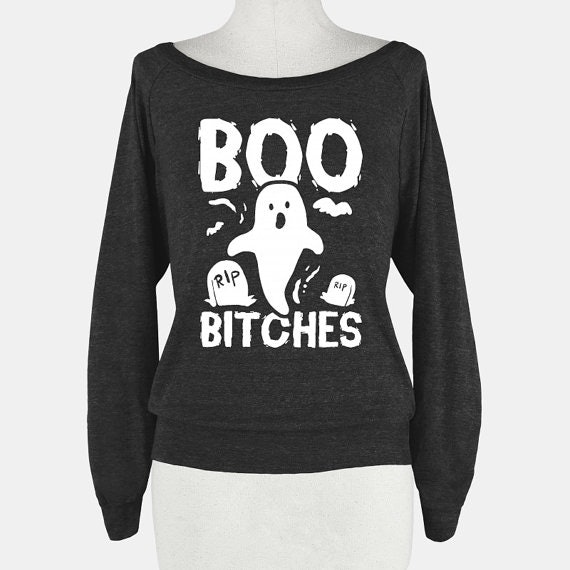 We get it, you're not a joiner. But don't be a perennial drag on everyone else's festive time. Refuse to wear a real costume? No problem. Rotten Cake Tees' "Boo Bitches" shirt is the perfect solution for your low-maintenance, but still-participating Halloween needs.